My October 2017 family holiday was on the beautiful Caribbean Island of St Lucia.  This was my first visit to St Lucia and I was really impressed with the experience from start to finish, the people are lovely and as for the scenery, just one word wow!
We stayed in Windjammer Landing located in the North of the Island about 90 minutes drive from the airport, but there is plently to look at to pass the time on the transfer and the hotel come and pick you up so it's all very easy.
Windjammer is a fantastic family resort made up of individual villas spread along the beach and up the hillside, but don't worry you don't have to walk they drive you to your villa as and when you want.  Windjammer has a great choice of restaurants and family activities – enough to keep all family members entertained with all watersports included in the all-inclusive package. Definitely one to consider if your looking for family chill time. You can stay here on B&B or all-inclusive, we stayed on all-inclsuive and couldn't fault it – all premium drinks and  A-la-Carte dining with great service.
The villas are all being refubished, ours was perfect, the views from our numerous balconies were spectacular.  There are new villas being built called North Point, I was lucky enough to take a look around the villas and they were beautiful – modern and contemporary decor and furnishings with every need catered for.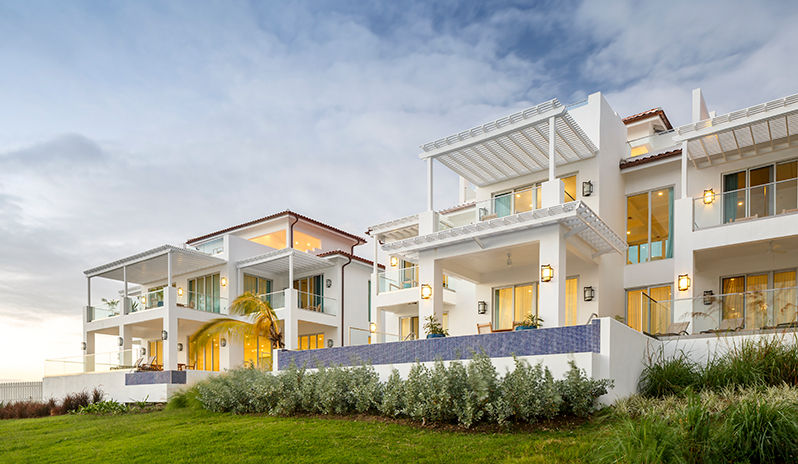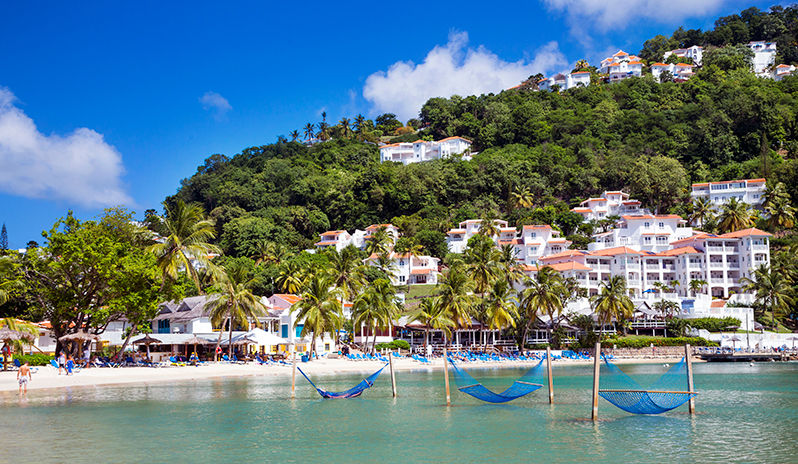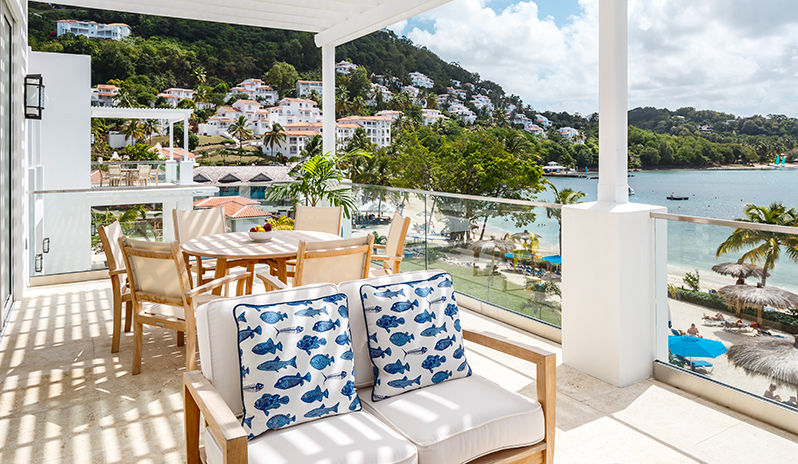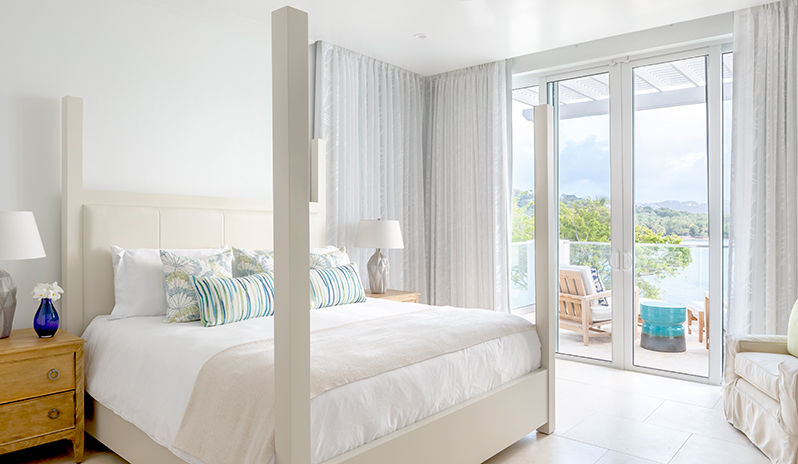 During our stay we took a boat trip where we visited the town of Sourfriere and onto the volcano where we took a mineral mud bath which the kids loved and my skin felt super soft afterwards! On the way back our skipper found the prefect spot for snorkeling and chilling with a rum punch to take it all in… The coastline is spectacular and I would highly recommend seeing it from the water.  I booked the trip with Simon Says Tours  (who I googled first to check out before handing over cash….), Simon and his team were great and I would recommend a trip with them rather than one of the larger group tours – Simon's boat caters for 14 passengers but he only takes 8 at a time so that they can offer a personal service.
About 5 minutes drive from Windjammer is the town of Rodney Bay which is a typical Caribbean town with lots of small shops, bars and restaurants – worth a visit.  If you have kids you should go to Splash Island Waterpark – the kids will love it!  Although it is hard work and requires effort to get in and out the water, so a couple of hours is more than enough…
Overall a great family experience that I would recommend to anyone, get in touch for more information.