The Gulf Coast is simply stunning with miles and miles of white sandy beaches and crystal clear blue waters. I have been lucky enough to holiday in Clearwater, Sarasota, Naples, Sanibel Island, Fort Myers and Cape Coral.
The area is a real playground for outdoor enthusiasts with swimming, sunning, shelling, fishing, boating, and playing tennis or golf.
Off the coast west of Fort Myers are more than 100 coastal islands in all shapes and sizes. Connected to the mainland by a 3-mile causeway, Sanibel is known for its superb shelling, fine fishing, beachfront resorts, and wildlife refuge. The next larger island is Captiva, connected to Sanibel by a short bridge, Captiva is home to South Seas Plantation Resort, I stayed there a few years ago and it is an upmarket family friendly resort. A great place to retreat to for true beach life holiday.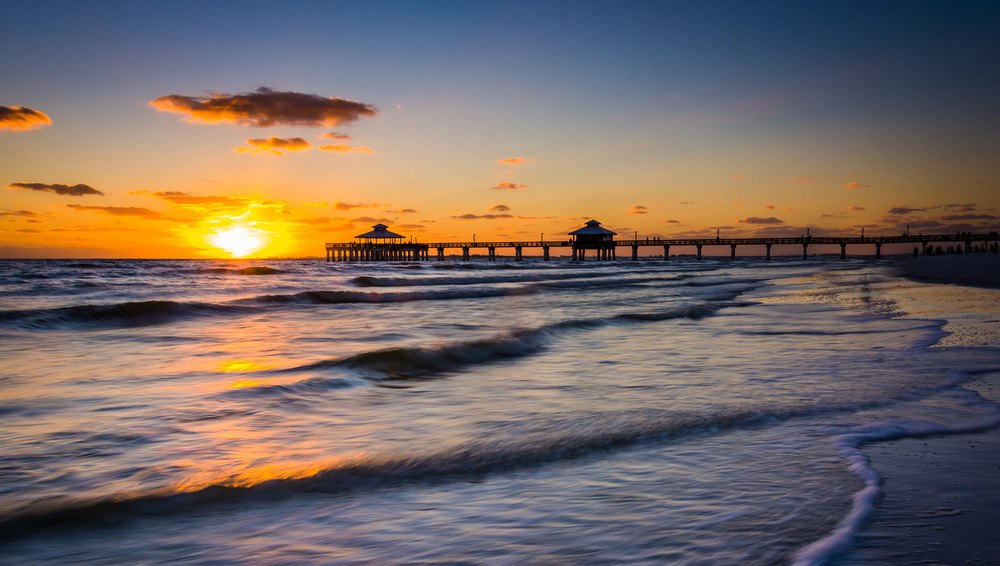 More recently I stayed in Cape Coral, a lesser known area across the Caloosahatchee River from Fort Myers. Cape Coral was our base to explore the beaches and islands by boat, staying in a waterside house with our own boat dock. Many properties are available for rental with a boat or you can hire a boat from local rental companies who deliver the boat to your property and provide you with lots of tips on where to go and what to see. Some boating experience is best for this but not essential. We had an amazing time on this holiday visiting the most stunning beaches and quirky burger shacks and tiki bars. When you are out on the water the chances are that the dolphins will join you and swim along side the boat and there is also a manatees reserve as you cruise up to Sanibel Island. It really is a special holiday this one, top places to visit –
Pine Island – offers a quiet, laid-back atmosphere and lush natural environment. Dockside dining in the quirky Waterside Restaurant – Clam Chowder to die for! Or ribs and wings at Woody's Waterside Restaurant (I am using the word restaurant loosely here….but all good!)
Cabbage Key –Cabbage Key Inn gives you a taste of old Florida. Get there by boat only (water taxis available), it's very laid back – cheese burger in paradise, there really is nowhere like it!
Fort Myers Beach – sits on a little barrier island, about seven miles long, and the beach is fabulous – wide, gradually sloping, and thick with white sugar-sand
Sanibel Island – jump off the boat and collect amazing shells from the powder sand beaches
Cape Coral restaurants:

Fish Tale for amazing seafood
Ciao Wood Fired Pizza and Trattoria – speaks for itself!
Rumrunners – great all round restaurant. Walk over to the marina afterwards for a wander round the shops
Boathouse Tiki Bar – coconut shrimp and margaritas, happy days!
Brew Babies Garden Bistro – charming family run restaurant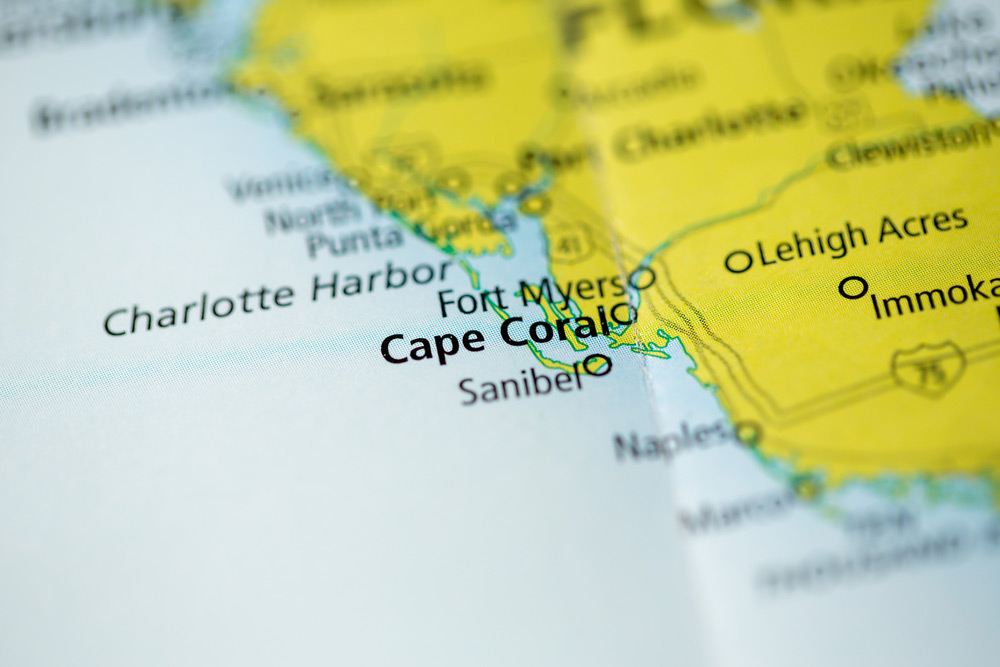 Farther down the coast lies Naples, a thriving and sophisticated town. It's like a smaller, more understated version of Palm Beach, with fine restaurants, chic shopping areas, luxury resorts, and world class golf courses. A great choice for those looking for that upmarket chic experience.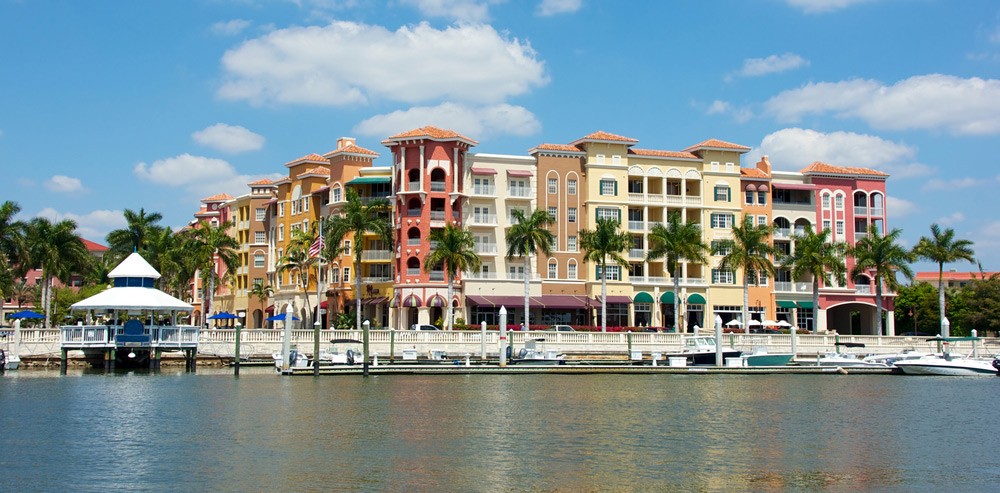 If you would like to start planning a trip to the Florida Gulf Coast give me a call today as I have some great recommendations.