The state of New York has arguably long been the most influential state of the fifty states that jointly make up the great America. This is why it is fairly nicknamed the "Empire State". There are 62 cities that make up this state. Travelers across the globe have been fascinated about his charming streets, diversity in food and incredible energy! Welcome to New York!
My Highlights
Times Square

Times Square is hands down the most intense part of this fervent city. If two phrases can describe this place, it will be "shoulder-to-shoulder crowd" and "flashing light". Time Square is great for entertainment as there are many theaters and museums there. Also great for dining, shopping and hotels, it is a complete package!
Statue of Liberty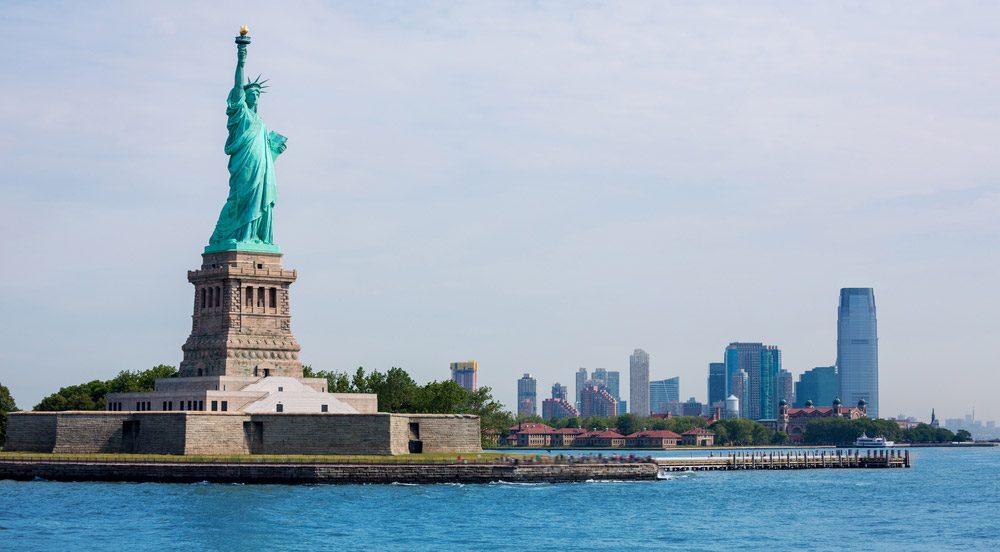 Statue of Liberty has become a symbol for America. It symbolizes freedom as for millions who immigrated to America in search for a new, a better and a free life, the first glimpse of America was the Statue of Liberty. Therefore, making it a 'must' visit.
Empire State Building

The Empire State Building is recognizable worldwide with a pencil-slim silhouette. A monument and a symbol of New York City is a favorite of tourists as the views of the city from the 86th-floor deck are stunning, but the views from 16 stories up on the 102nd-floor observatory are even more spectacular if you can make the climb.
Museum of Modern Art

The masterpieces here are mind-blowing for art enthusiasts, including Picasso's Les Demoiselles d'Avignon and Van Gogh's Starry Night. For architectural enthusiasts, the building itself is notable. But for any ordinary individual, simply looking around this sprawling museum is an adventure.
Brooklyn Bridge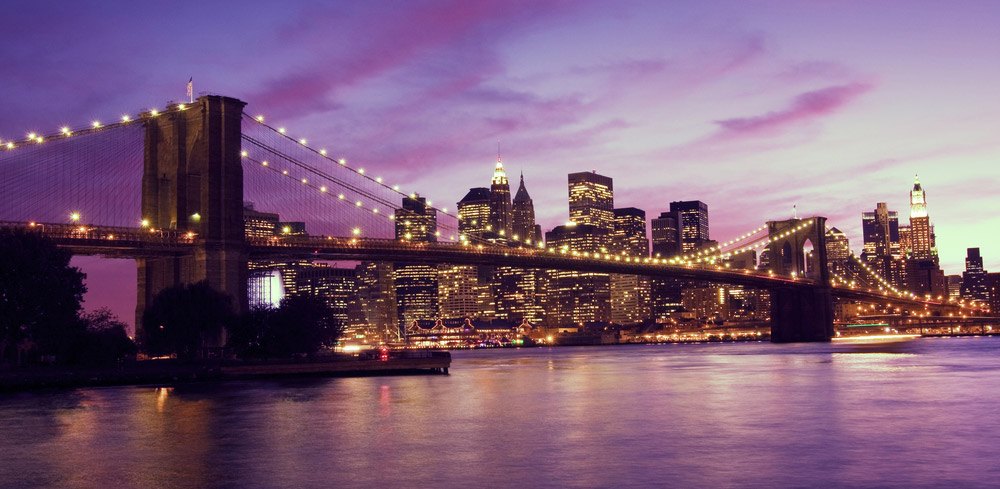 One of New York's most iconic landmarks, this bridge stretches over the East River, thus connecting Manhattan and Brooklyn. Taking a walk along it, driving across it or cycling across it-all delivers an absolutely beautiful view.
Central Park

Central park is the most successful urbanized Eden for both the locals and the tourists. It is ideal for all sorts of relaxing activities- for picnics, to ponder, cycle, exercise or just take in the lush greenery.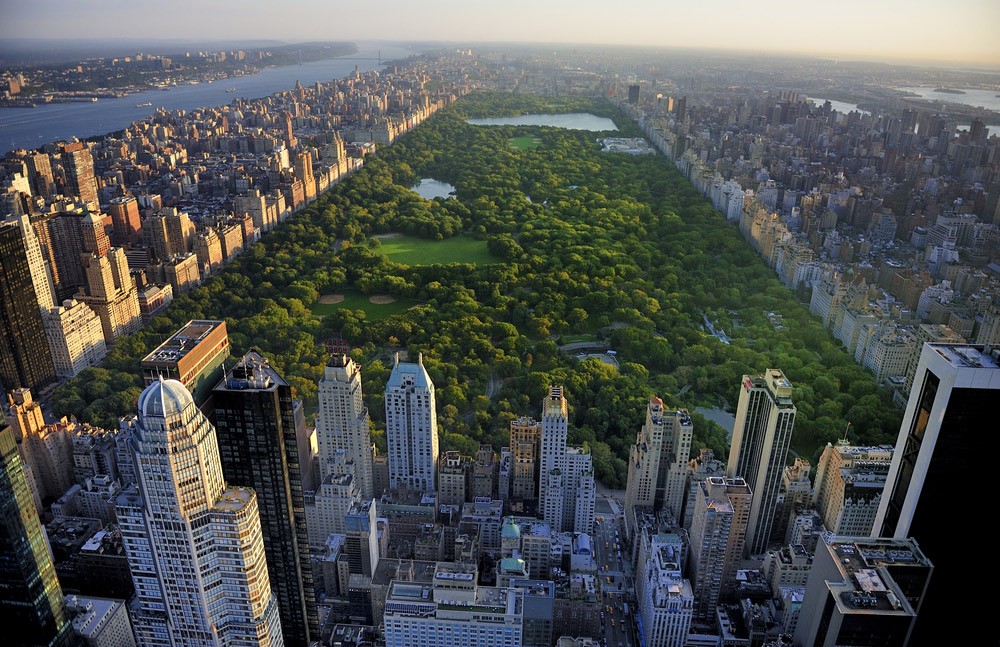 9/11 Memorial
These 30-foot waterfalls sit on the spot where the Twin Towers once stood. It was completed in time for the 10th anniversary of 9/11. The bronze panels there have inscribed names of the 2,983 people who were killed in the terror attacks.
New York is a city that never sleeps. It is a melting pot of art, culture, fashion and gastronomy. There are endless amount of attractions to be explored in the city and something for everyone – you must visit city!
Where to stay
Traveling in luxury and style is never overrated which is why staying at a 5-star hotel in New York City is a must if you are looking for that. Two of the best choices of 5-star hotels are as follows;
The Ritz-Carlton New York, Central Park
Set in Midtown Manhattan, this luxury townhouse-style hotel is a very accurate throwback to the essence of the 1930s with a modern twist. It overlooks the stunning Central Park. It has a day spa, a fitness centre, intricately decorated lounge and a meeting place. The gorgeous and rooms and suites offer 24/7 room service. All also provide minibars, LED TV, free WIFI and marble bathrooms with soaking tubs! Rooms overlooking the parks come complete with telescopes and suites come with added features such as more space, entertainment systems, club level access and free snacks.
Four Seasons Hotel New York
This luxury high-rise hotel is completely modern with no trait of contemporary. Rooms all have flat screen TVs, free WIFI and marble bathrooms. Better upgraded rooms have additional features of soaking tubs, glass-enclosed showers; terraces as well as in-bathroom TVs. Suites have commendable views of the city or Central Park. There is a day spa, fitness centre and other features of this hotel.
New York is waiting for you…